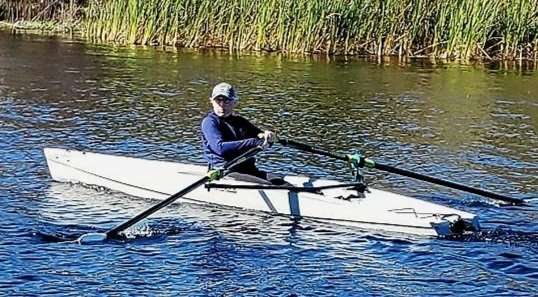 Guaranteed Lowest Freight 
Do you have to trailer your boat to the water? Check out the Trailex Trailers. These trailers are perfect for towing. Lightweight and easy to manage.
Do you need a boat rack or slings for storing your boat, or a boat dolly to move your boat around on land?
Take a look at the our Rowing Accessories Page!